Jackson Tay ⭐⭐⭐⭐⭐
Bought NextChair LUXE model to try out as I was renovating my house. Glad to say that it is really worth every dollar. The chair is very comfortable and very ergonomic. I tried many ergonomic chairs before deciding on this brand, before deciding that their quality is one of the best, and very affordable too.
Josephine ⭐⭐⭐⭐⭐
Delivery is fast and efficient. Material is very comfortable especially the chair's material, to my surprise is very fabric like. I would recommend to support local entrepreneurs.
Jamie ⭐⭐⭐⭐⭐
I compared the price of other brands and found that for a similar quality, NextChair is almost 50% cheaper than other competitors. Definitely recommend their products!
Gladys ⭐⭐⭐⭐⭐
I used to use another brand of Ergonomic chair but it didnt help much in my posture After seeing alot of positive reviews for NextChair, I decided to try it and very happy so far. My posture is definitely improved! My experience with the team at NextChair is has been fantastic too. Friendly, polite and response.
Kylie ⭐⭐⭐⭐
I personally tried 4 different kinds of brands including Ergotunes & Benel. My conclusion is: NextChair's LUXE model is just as good as the rest! but sooo much more affordable!) I guess you are paying for the branding for other luxury/premium brands. NextChair is just as good, but so much cheaper. Have already recommended NextChair to my friends.
Lester Cheng ⭐⭐⭐⭐⭐
Definitely one of the better ergonomic chairs out there. And alot cheaper than many others. (Other brands are way over priced) Service is great too. V responsive.👍🏻
George Low ⭐⭐⭐⭐⭐
Thank you very much for the service leading up to the delivery. Customer service was extremely helpful and answered alot of my questions. Apologies again, was not making it hard but was asking more questions before spending SGD 400 on a chair. Overall I m very satisfied with the service and quality.
Tan Yi Wei ⭐⭐⭐⭐⭐
These chairs are very modern-looking and well made. 👍 They're comfortable and definitely worth the money. And they come with free delivery/assembly too which a lot of other brands do not have.
Low Yu Jing ⭐⭐⭐⭐
Recommend this chair if you are looking for a good egronormic chair. Having to WFH for the past 1 year it was best decision to switch to cooling yet egronormic chair which enable me to sit longer hours. Only downside is choices of colours and styles are limited, which is why I'm rating 4 stars instead of 5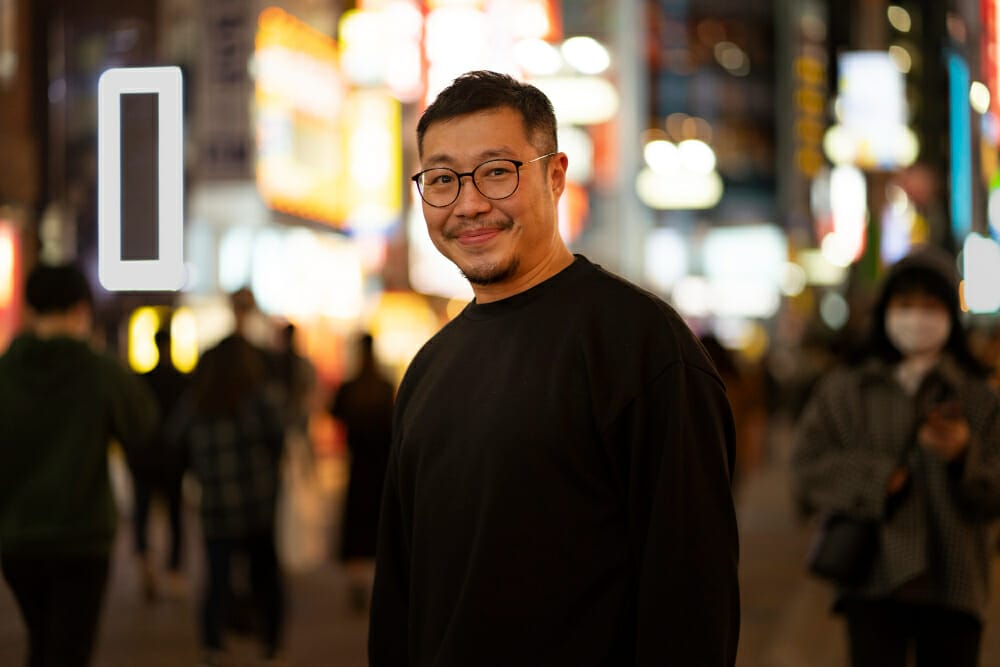 Benjamin ⭐⭐⭐⭐⭐
Saw this brand and was skeptical at first. After going to a few showrooms to try out different brands out there, this was definitely one of the better one in term of quality of material, sturdiness and comfort. Only downside is that their chairs are really heavy, which the sales explain was due to quality of materials.
Amelia Koh ⭐⭐⭐⭐⭐
There are other ergonomic chairs on the market, many of which are very expensive. NextChair is affordable and good. I've been using it for over 6 months now and have had no problems, so I'm incredibly happy with the product. It has definitely made a difference in my back pain as well! -Great quality product!
Soh Kai Jian ⭐⭐⭐⭐⭐
Bought this as I am working from home more often. Overall my experience with the chair so far: ✅ Very comfortable. Air Mesh is cooling and sturdy. Ergonomic support is good really did help my posture. ✅ Comfortable even for long hours. ✅ Most importantly, Price is good for a high quality ergonomic chair.